Muslims in Melbourne follow prayer times Melbourne to say their prayers. It is imperative for a Muslim to pray five times a day. Other than these five prayers, Muslims have the option to offer other prayers as well. But these five compulsory prayers are not to be missed at any cost. It should also be noted that prayer times can be different for different regions, so the Muslims in Melbourne should only follow prayer times Melbourne. The updated schedule for Islamic prayer times Melbourne is given on this website.
Prayer holds their importance in Islam and there are several reasons why prayer are given their importance. There are several benefits of prayers other than just for maintaining a special connection with Allah. Some of these benefits include:
Prayers keep you away from sins, as it is a constant reminder of Allah's existence.
Prayers keep you disciplined, as you follow a strict time schedule.
Prayers keep you clean all day.
Prayers keep you connected to Allah.
Prayers bind Muslims around the world reminding them that they are all equal in the eyes of Allah.
Muslims have the option of praying in congregation or alone and are also given concession in a few rakats while they are traveling. However, there is a huge reward for praying in the congregation as that is the true essence of prayers. For Muslims in Melbourne to pray according to Islamic prayer times Melbourne there are a lot of mosques located around the city.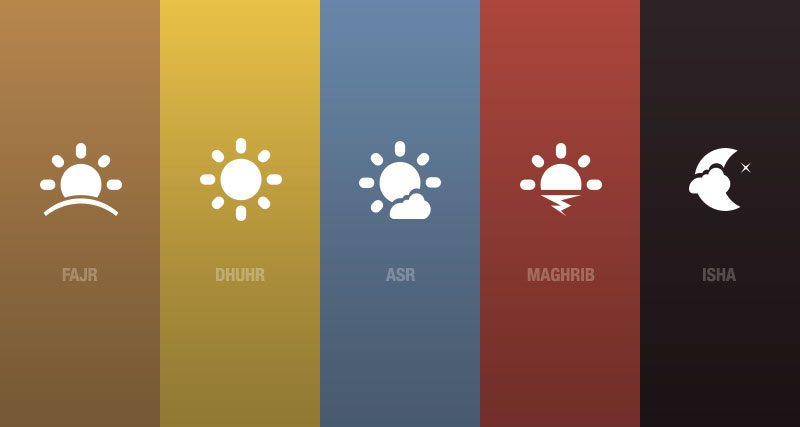 Melbourne, Australia Prayer Timings Calculation:
Melbourne, Australia islamic prayer timings are based on Melbourne city, timezone or it's latitude/longitude coordinates.
Country: Australia
City: Melbourne
Standard Time Zone: UTC +10 hours
Daylight Saving Time (DST):  +1 hour
DST Between:  1st October to 2nd April
Geographic Coordinates Of Melbourne, Australia
Latitude: 37.8136° S
Longitude: 144.9631° E
The timetable of all five prayers in Melbourne is given below.
Muslim Prayer Times Melbourne, Australia
Asr Methods
Standard: Shafii, Maliki, Jafari and Hanbali (shadow factor = 1)
Hanafi: Hanafi school of tought (shadow factor = 2)
Perth Qiblah Direction
Qiblah direction of Melbourne, Australia is 81° from North towards West.
Australia Cities Prayer Timings